Python for network engineers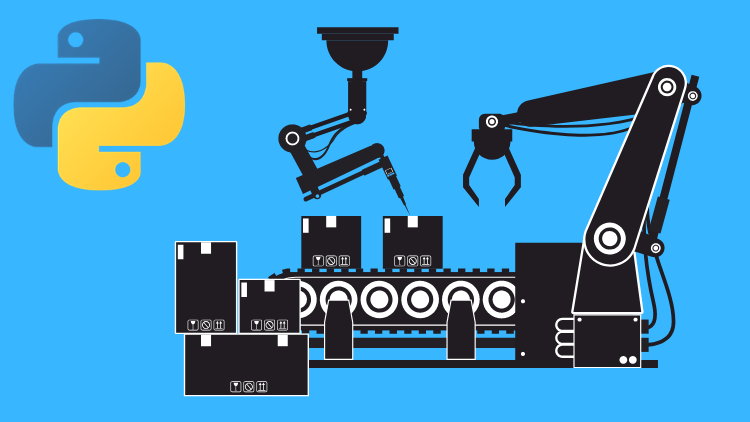 Curriculum Curs python for network engineers
Intrebari frecvente (faq)
Ce spun cursantii care s-au inscris pana acum
"The course is structured in a very detailed and easy format. The examples so far are practical to provide the user with the building blocks required to understand the python functions being discussed."
"This course was much better than I expected. It's high quality Python Programming in the area of network automation and the instructor is really experienced. A section on Nornir would be really nice. Thank you!"
"It's really a great course. Enjoyed the learning. Everything you need is here. "
"I love the part about just getting on to real world tasks without first boring us with dry theory. Also love that many competing methods are on the roadmap. I am learning a lot of things here."